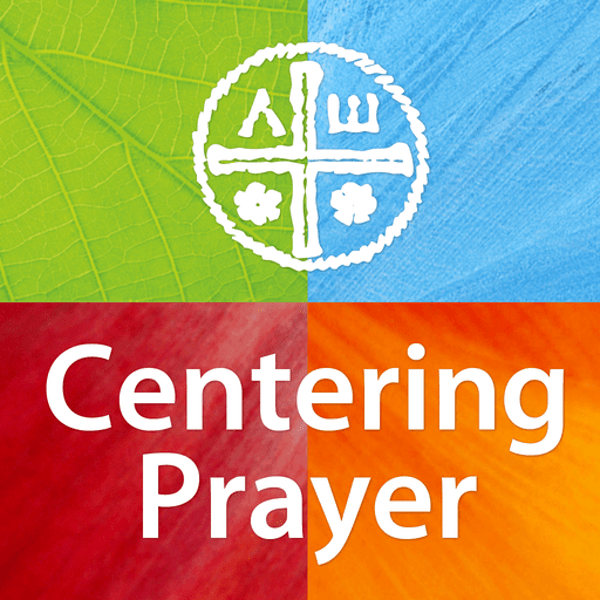 Because Centering Prayer is both a relationship with God and a discipline which fosters that relationship, this program will introduce participants to Centering Prayer and its practice. Input will be provided on contemplative prayer as well as on the method and guidelines for experiencing centering prayer as a movement beyond conversation with God to communion with God. Through the opportunity for 20 minute practice periods, participants will discover that, although Centering Prayer is not meant to replace other kinds of prayer, it can cast a new light and depth of meaning onto those experiences. This program is for anyone new to Centering Prayer or for those who need a refresher course in this cornerstone of contemporary Christian contemplative practice.
Logistics: This is a virtual retreat using ZOOM. There will be two sessions, one from 10:00 to 11:30 AM and another from 1 to 2:30 PM. The link will be emailed to you the day before the presentation along with any handouts. There will be an optional session at 9 AM on the first day of the event for anyone who could use a practice session with ZOOM.
Where:
Franciscan Spiritual Center via ZOOM
When: November 7, 2020
Time: 10 AM to 2:30 PM
Cost: $20
Presenter: Mary Walsh, OSF
To register online
 click here
or call (610) 558-6152.
Details
Date:

11/07/2020

Time:

10:00 am - 2:30 pm