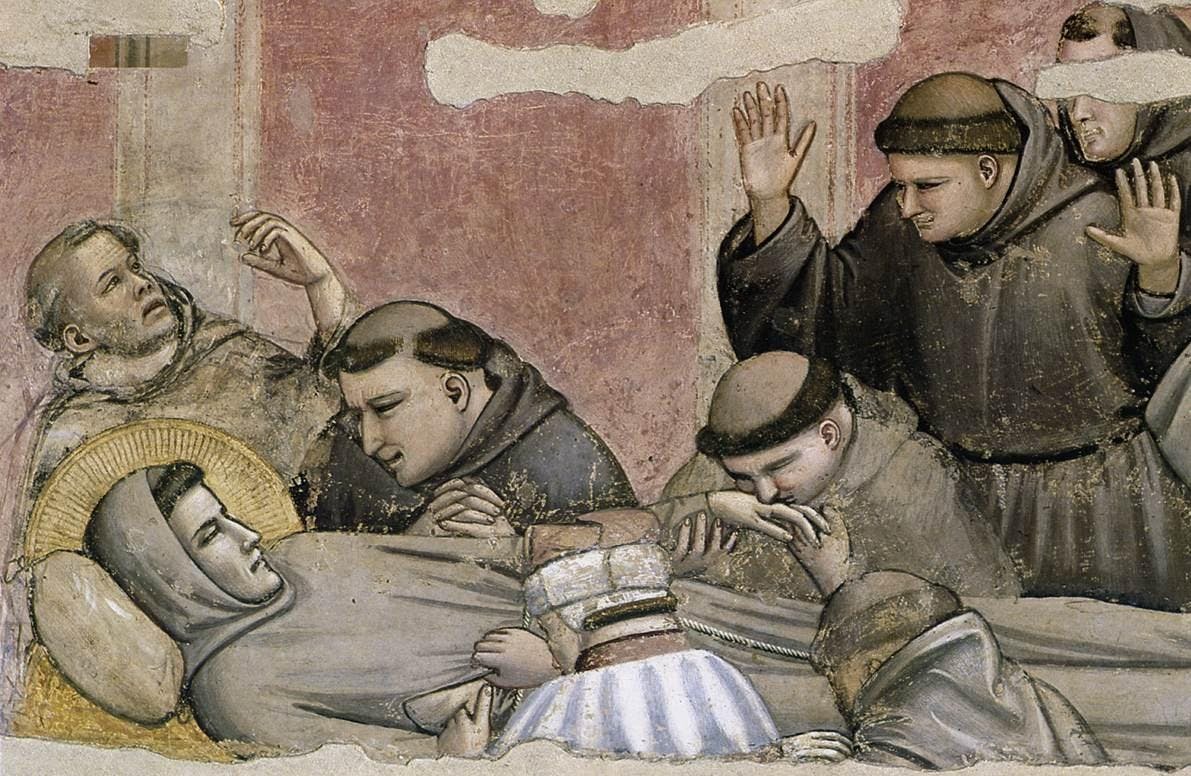 If you're a Franciscan, October is the nicest month of the year, because we celebrate the Feast of St. Francis.
On the 3rd of this month we will celebrate Transitus which is a remembrance of the moment Francis died. Just like families on the anniversary of a loved one's death sit around and talk about their lives and memories of the day they died that's what Franciscans do at the Transitus.
If you'd like to join us on October 3rd at 4:30 P.M. for the transitus here is the link: https://livestream.com/accounts/18363082/TransitusDay2020.
Details
Date:

10/03/2020

Time:

4:30 pm - 5:30 pm